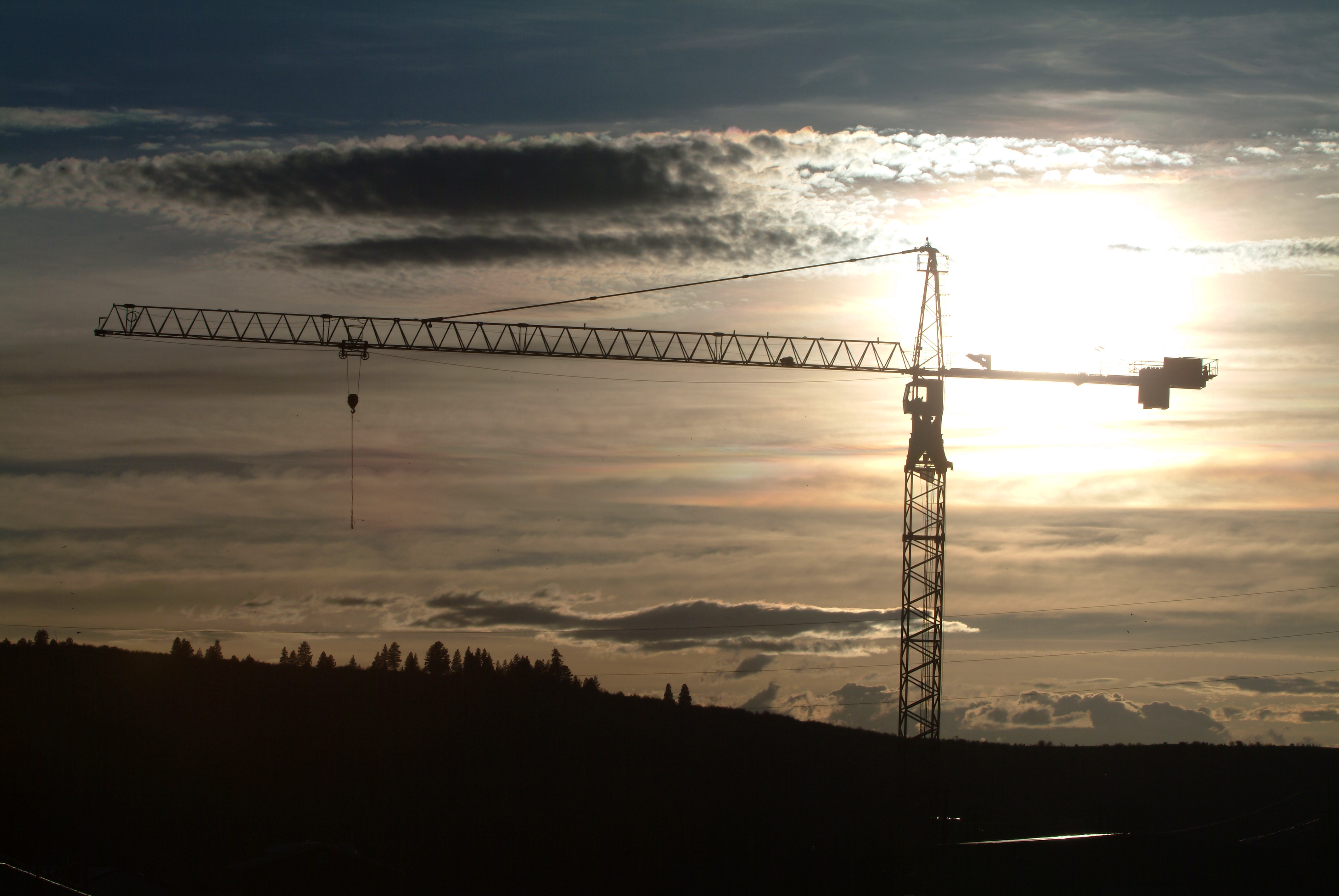 Constructing the Future
With our focus on environmental construction we strive to enhance every community we're a part of.
We Know Water
With the successful completion of over 100 treatment plant projects in the Pacific Northwest, we understand what it takes to complete your project.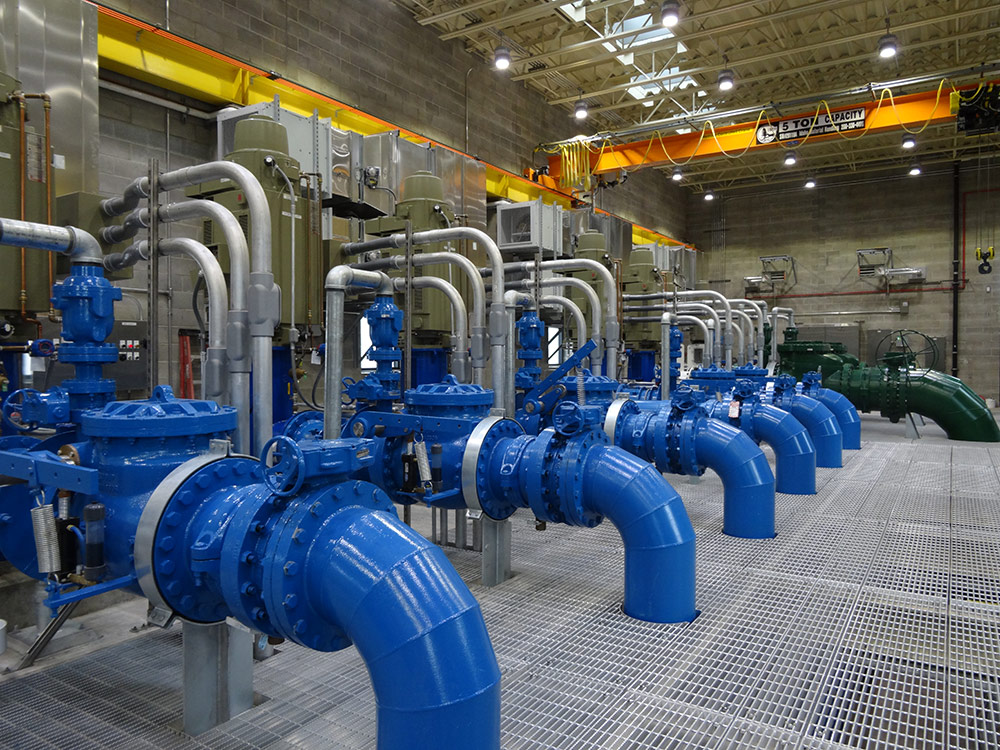 Experience Matters
Specializing in alternative delivery contracting methods we have fine-tuned our processes to suit every type of project delivery.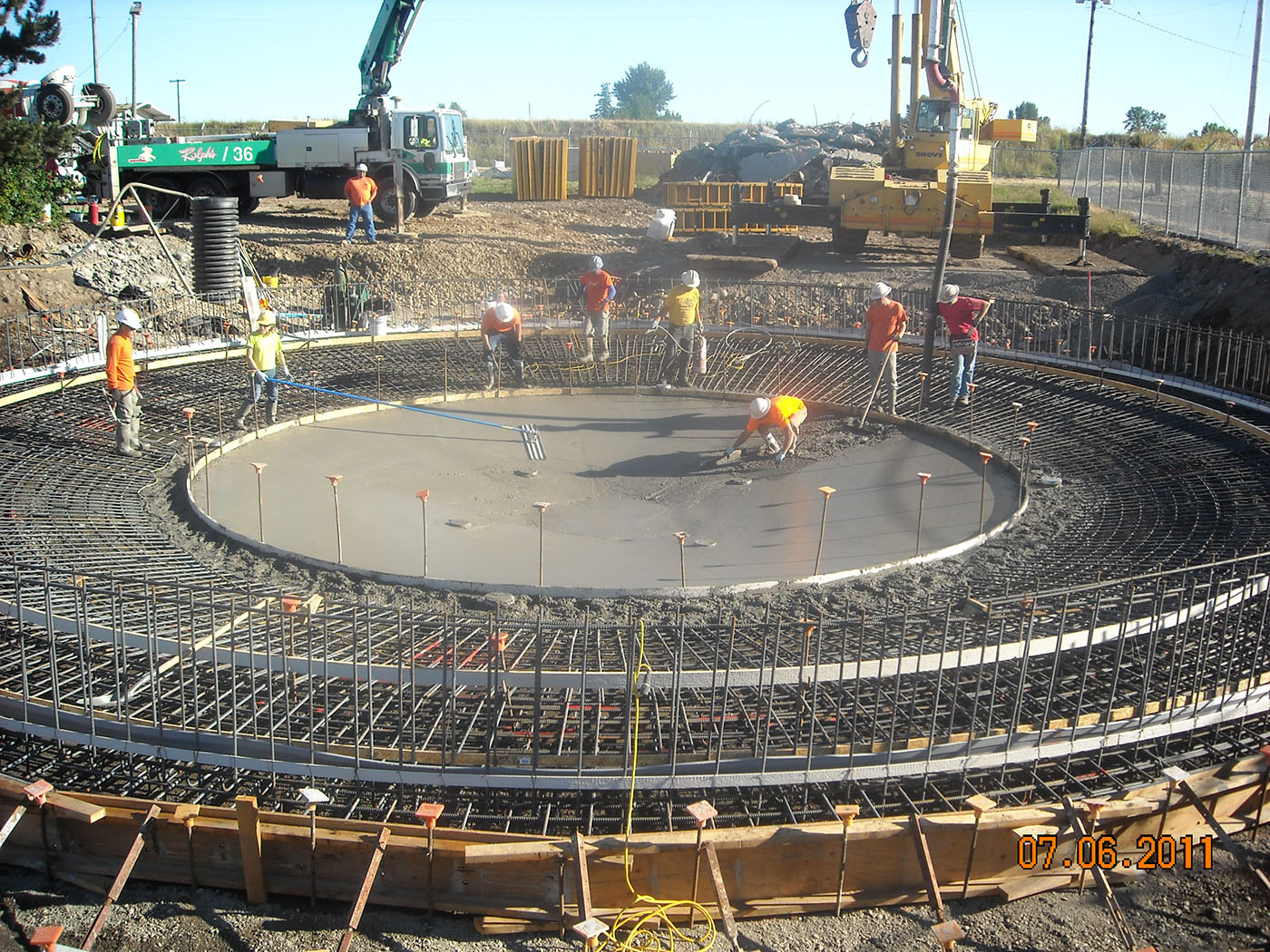 Solutions Driven
When faced with challenging projects, our team can provide the best path forward. Our diversified portfolio and eagerness to provide innovative solutions, we try to take on the most difficult projects!
We're Committed To Doing It Right.
Slayden is a leader in the Pacific Northwest heavy civil construction industry with a primary focus on water/wastewater infrastructure projects. Founded in 1984, and based in Stayton, Oregon, Slayden is built on solid values, hard work, and a commitment to getting the job done right. Our success is best expressed by providing a safe workplace with experienced employees and a strong management team. Our team approach to all our construction projects results in steady growth in work volume, successful expansion of key management personnel, and an extensive list of satisfied clients for more than 30 years.
Build Your Future with Slayden
Slayden is always looking for talented, experienced team players, whether on the project site or in our corporate office. Start your future with Slayden by applying today. We can't wait to speak with you!
Serious About Safety
For over 30 years, we've dedicated ourselves to job site safety, with a record of success that speaks for itself. Slayden is committed to the safety of every employee, including subcontractors and owner personnel. Our employees understand that there's a safe way to handle every situation whether that's on the job site or off duty. Safety means more than being safe on a job site, it means you go home to your family daily.
Slayden's recognition with regional and national safety awards proves our commitment to your personal and professional safety.