Construct Your Career: Join Our Team!
To build great people, projects, and relationships
Here at Slayden, we strive to help our employees grow in their position with extensive training and hands-on experience. Our team approach to all our construction projects has provided steady growth in work volume, successful expansion of key management personnel, and an extensive list of satisfied clients for more than 30 years.
While working at Slayden, whether out on the project site or in the office, you'll always enjoy coming to work every day. Slayden isn't just a nine-to-five job, it's another place to call home.
Start your future with Slayden!
Slayden works primarily in Oregon, Washington, California, and Idaho.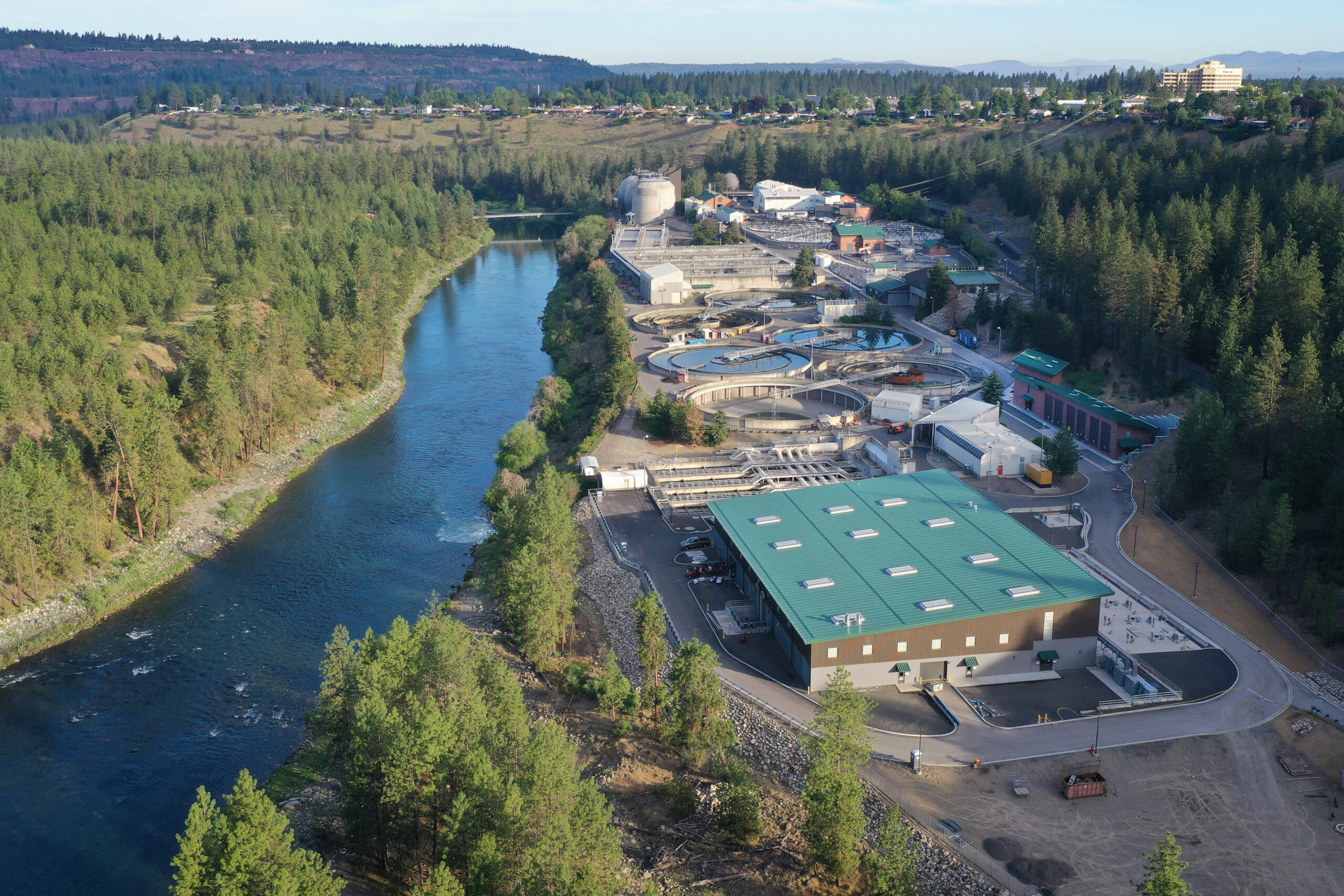 PURPOSE
To build great people, projects, and relationships.
CORE VALUES
People Matter  |  We look after people unconditionally with character, honesty, and integrity.
Team Unity  |  We work as a team to exceed expectations while displaying loyalty and commitment.
Solutions Driven  |  We adjust positively to challenges encountered.
Future Focused  |  We make decisions with the long term in mind.